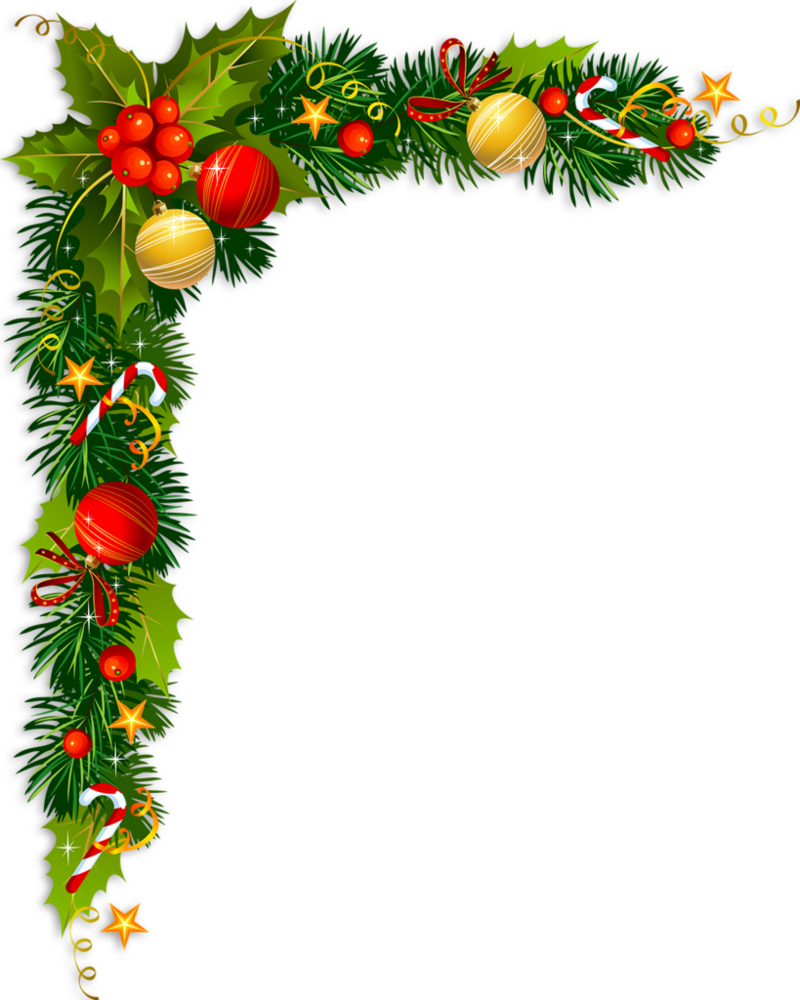 boule de neige
messages

:
437
pseudo

:
hippogriff, clarence.
célébrité, ©

:
jensen ackles.
âge

:
thirty nine, still feels young.
occupation

:
children/teen animator, father of hyperactive twins with whom he can't spend much time, and of a eighteen-year-old girl.
côté coeur

:
the man got no soul. well, that's what they say but reality will, in the end, tell you otherwise. he's been divorced for six months now.


Sujet: Vince Delacour Dim 27 Nov - 12:46

---

Pseudo

Message

CODE: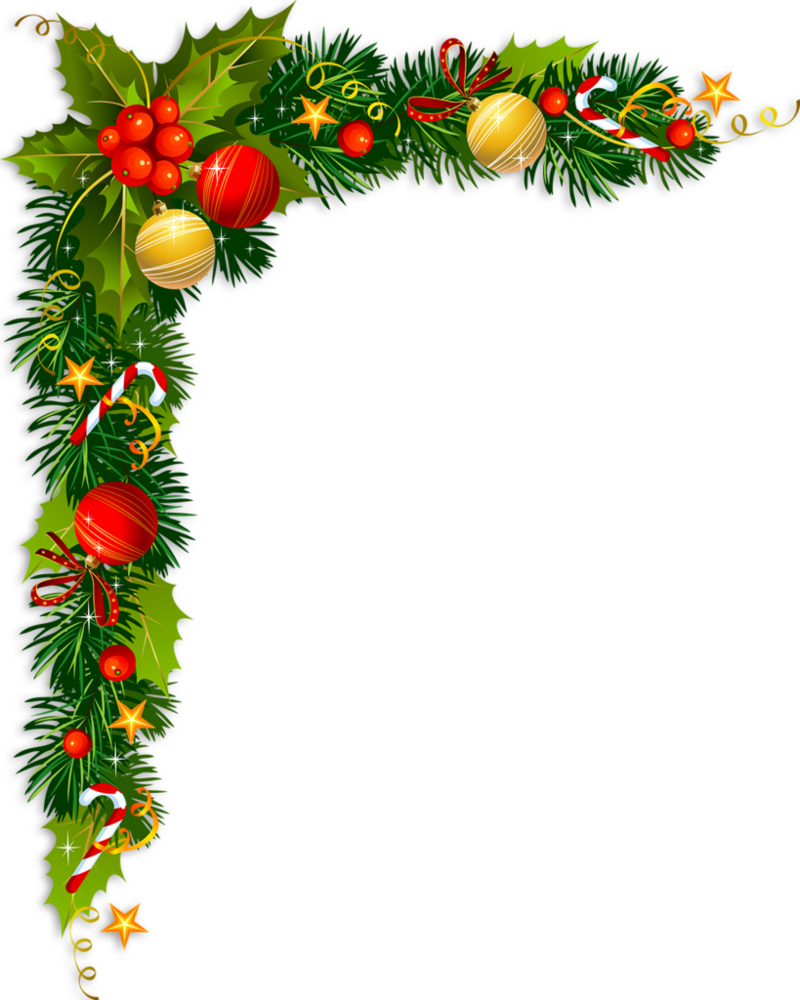 flocon de neige
messages

:
219
célébrité, ©

:
Lily Rose Depp + SHIYA
âge

:
Tu as maintenant 18 ans, Tu vis ta vie, tu profites de ta jeunesse
côté coeur

:
Ton coeur bat pour lui , ton coeur ne demande que son corps, quand tu le vois tu as des papillons dans les yeux, tu as mal au ventre et tu veux lui sauter dessus


Sujet: Re: Vince Delacour Mar 29 Nov - 11:12

---

Daughter

Je suis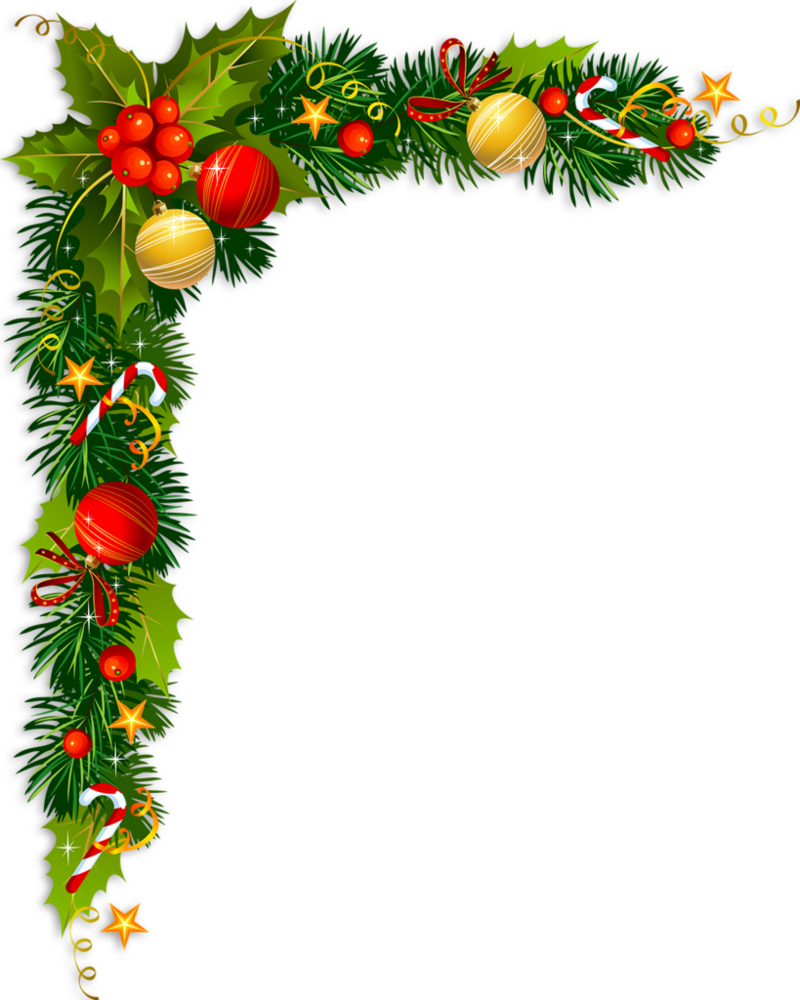 flocon de neige
messages

:
219
célébrité, ©

:
Lily Rose Depp + SHIYA
âge

:
Tu as maintenant 18 ans, Tu vis ta vie, tu profites de ta jeunesse
côté coeur

:
Ton coeur bat pour lui , ton coeur ne demande que son corps, quand tu le vois tu as des papillons dans les yeux, tu as mal au ventre et tu veux lui sauter dessus


Sujet: Re: Vince Delacour Mar 29 Nov - 11:13

---

Daughter

Merde bugg, je suis avec Lau' chez elle. Arrête d'être chiant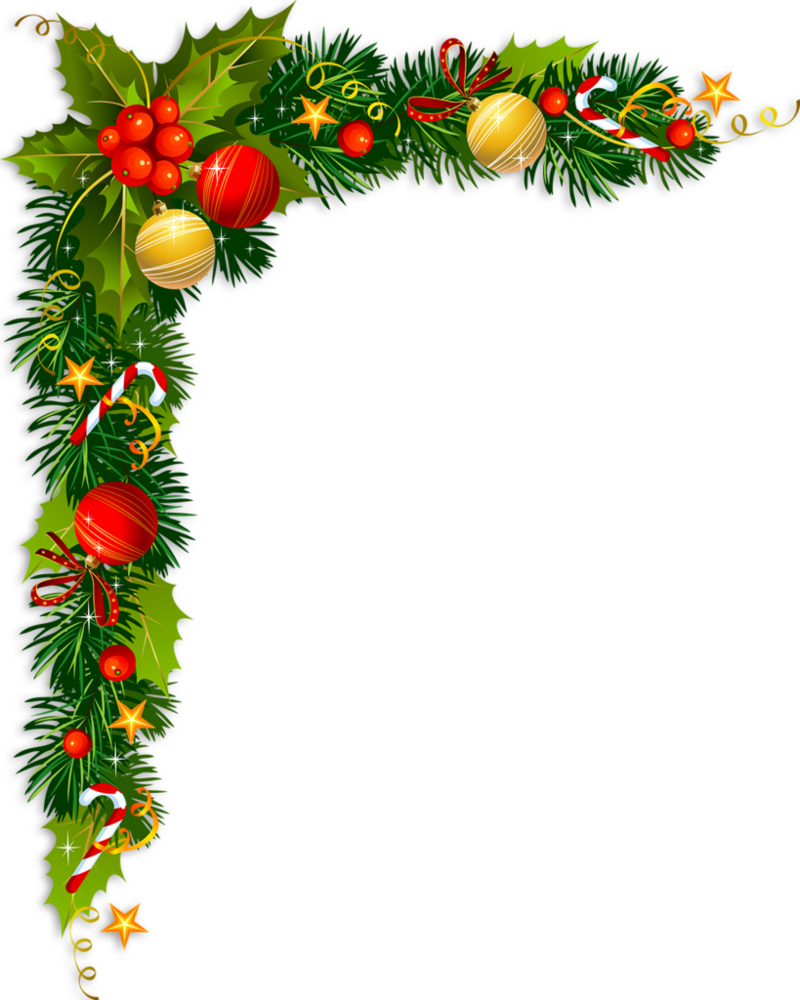 Sujet: Re: Vince Delacour

---