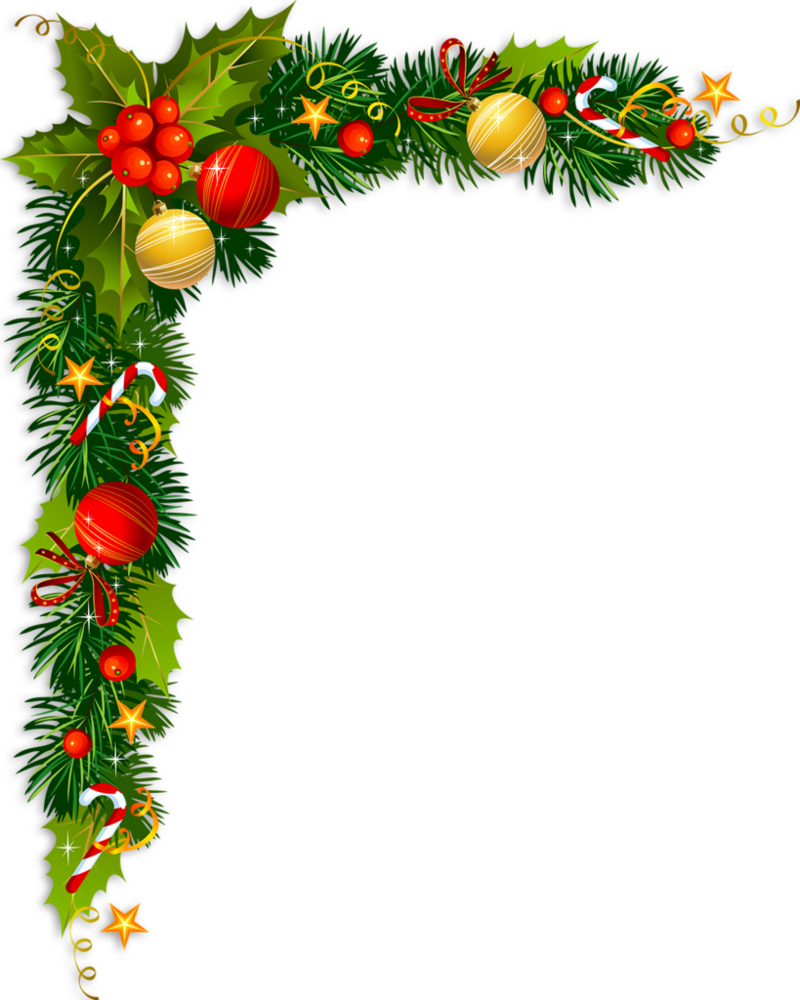 flocon de neige
messages

:
165
pseudo

:
Lovee (Jessica)
célébrité, ©

:
Claire Holt
âge

:
28 yo
occupation

:
Lawyer
côté coeur

:
Engaged with Hayden


Sujet: dancing with myself (isa) Dim 27 Nov - 15:32

---


Isa Pelinski

It's just another night And I'm staring at the moon
I saw a shooting star And thought of you I sing a lullaby



Nom complet : Isabelle Pelinsi, mais elle préfère Isa. Date de naissance, âge : La jeune femme est née le 23 mars 1988 ici-même. Elle est âgée de vingt-huit ans. Origines, nationalité : Elle est canadienne avec des origines polonaises par son père. Orientation sexuelle : La jeune femme est bisexuelle, elle l'assume fièrement. Elle en est d'ailleurs consciente depuis ses quinze ans. Occupation : Elle est avocate spécialisée dans les affaires familiales. Situation financière : Elle gagne très bien sa vie. Statut civil : Isa est fiancée avec Hayden. Elles sont ensemble depuis deux ans et seront bientôt trois puisque la jeune femme est enceinte. Caractère : La jeune femme est brillante, drôle, rancunière, jalouse, lunatique, franche, maladroite, sociable, aimante, loyale, mauvaise perdante, sensible, souriante. Célébrité :Claire Holt. Groupe : Jada Pinkett.


I sang a lullaby for you

/ Gardez-vous de bons souvenirs de votre enfance ? : Isa essaye d'en garder afin de pouvoir continuer sa vie. Elle n'a pas envie de se laisser envahir par des regrets, du ressentiment. Elle se concentre sur l'amour que lui donnais son père, le temps que lui consacrait sa mère, mais aussi sur des amis fidèles quelle avait.
/ Quel genre d'enfant étiez-vous ? : Isa n'a jamais été une enfant insouciante. Elle n'en avait pas le luxe. Entre les problèmes entre ses parents, la maladie de son père elle ne se reposait pas sur ses deux oreilles. Elle avait aussi toujours envie qu'on soit fier d'elle, elle avait à coeur de prouver des choses et se mettait beaucoup de pression. Néanmoins, elle avait aussi son petit caractère et faisait des petits caprices.
/ Plus jeune, quel était votre objet préféré ? Son ordinateur. Elle pouvait y passer des heures dessus. Elle aimait s'évader en regarder des séries, des films. A la maison, ça n'était pas rare que chacun ait son ordinateur. On ne surveillait pas le temps qu'elle passait devant l'écran tant que ses notes étaient convenables.
/ Parlez-nous de votre famille : Isa est née et a grandi ici. Elle s'y sentait comme chez elle, mais ça ne l'a pas empêché de vouloir voir du pays. Elle n'a pas eu une enfance facile. En effet elle a grandi dans une ambiance inhibée par l'alcool. Elle est née dans une famille recomposée. Elle a une demi-sœur avec lesquels ses rapports sont conflictuels. Elles s'aiment réellement, mais sont très différentes à tel point qu'elles évitent énormément de sujets. Son père est tombé malade durant son enfance et ça a été une épreuve difficile. Malgré qu'il ait vaincu la maladie les séquelles sont restées. Le mariage de ses parents n'a pas pu résister et ils ont divorcé alors qu'elle entrait dans l'adolescence. Aujourd'hui, elle parle très peu à sa demie-soeur et à sa mère. Elle est néanmoins proche de son père.
/ Quel est votre ressenti à l'égard des enfants ? : Avant qu'Hayden tombe enceinte, Isa n'y avait pas vraiment songé. Elle était investie dans sa carrière, dans sa vie amoureuse. Elle n'en ressentait pas le besoin. Elle imaginait qu'un jour la question se poserait, mais pas si tôt. Elle aurait aimé porter un enfant et même si Hayden est enceinte, elle ne renonce pas à l'idée d'un jour tomber enceinte. Désormais, elle se fait à l'idée qu'elle va élever leur enfant comme si c'était le sien.

Afin d'attirer l'attention elle a eu quelques mauvaises fréquentations et en particulier une amie qui l'amenait vers le bas. C'est ainsi qu'elle a découvert sa bisexualité en tombant amoureuse pour la première fois d'une amie. Malheureusement cette première expérience n'était pas bénéfique pour elle, elle ne s'épanouissait pas dedans. Elle se sentait enfermée par sa possessivité. Elle voulait changer, apprendre à se connaitre. La jeune femme a fini par se sortir de cette amitié/amour toxique à la fin de son adolescence non sans mal. Elle garde cependant un bon souvenir de certains moments. Elle n'oublie pas que cette personne a été là pour elle même si c'était chaotique. ○ Grandir ainsi n'est pas évident il faut se forger une carapace et s'armer de patience. Elle a souvent oublié ses émotions au profit des autres. ○ Lorsqu'elle a eu dix-huit ans elle est partie de chez ses parents pour l'université et c'est dans la magnifique ville de Vancouver qu'elle a atterrit. ○ Elle a fait une licence de droit avant de se lancer comme avocate en passant le barreau. Elle l'a obtenu du premier coup et s'est spécialisée dans les affaires familiales. ○ La jeune femme est intense tout le monde le sait. Elle peut autant aimer que détester. D'ailleurs en amour elle est à la fois méfiante et jalouse. Elle s'attend soubent au pire et fini par l'attirer. ○ Elle passe souvent d'une humeur à l'autre. Elle peut un instant être la plus douce et monter dans les aigus lorsque les choses ne vont pas dans son sens. ○ Elle apparait comme superficielle, mais n'hésite pas à se salir les mains comme au sport. ○ Elle ne laisse personne lui dicter sa conduite. Elle a l'impression de toujours devoir prouver quelque chose. Pourtant elle clame haut et fort se ficher de l'avis des autres. ○ Elle considère que son instinct est un de ses meilleurs atouts. En voyant une personne elle arrive bien à distinguer le bien du mal. Elle repère quelques signes comme le comportement, l'aura de la personne. Son instinct ne la trahit pratiquement jamais. Elle se sert des autres lorsqu'elle en a besoin. ○ Lorsqu'elle a quelque à dire elle le dit. Elle se fiche bien de savoir si ça plait ou non. D'ailleurs elle adore mener son monde dans le sens qu'elle veut. Mieux vaut bien se tenir. ○ Elle est très sarcastique. Elle aime se moquer gentiment des autres à leur dépend pourtant elle n'est pas méchante. ○ Elle marche avec assurance, la tête haute. Elle sait qui elle est et ce qu'elle veut. Elle ne laisse pas les autres la rabaisser. ○ Lorsqu'elle n'est pas contente elle tient le faire partager aux autres. Elle crie haut et fort ce qu'elle pense peu importe si elle dérange les autres. C'est un peu une drama queen et elle assume totalement ce côté excentrique. ○ Elle un grand cœur même si elle ne le montre pas toujours. ○ C'est par le plus grand des hasards qu'elle rencontra le grand amour. Celui qui nous transporte et qui nous change la vie. Elle fut très reconnaissante de trouver ça dans les bras d'Hayden une jeune femme aussi belle qu'intelligente. Elle en est tombée follement amoureuse pourtant, elle connaissait le caractère volage de la jeune femme. Elle a pris le risque de se faire briser le coeur. ○ Elle est rancunière et ne donne pas facilement de seconde chance. Elle pense qu'il est très difficile de changer quelqu'un et que chasser le naturel il reviendra au galop.Pourtant, elle vient de donner une deuxième chance à sa fiancée Hayden qui l'a trompé. Elle aurait pu ne jamais le savoir si elle n'était pas tombée enceinte. Ce fut très douloureux à vivre, mais elle n'arrive pas à imaginer sa vie sans elle. Elle met de l'eau dans son vin et essaye de se visualiser aussi comme une future mère.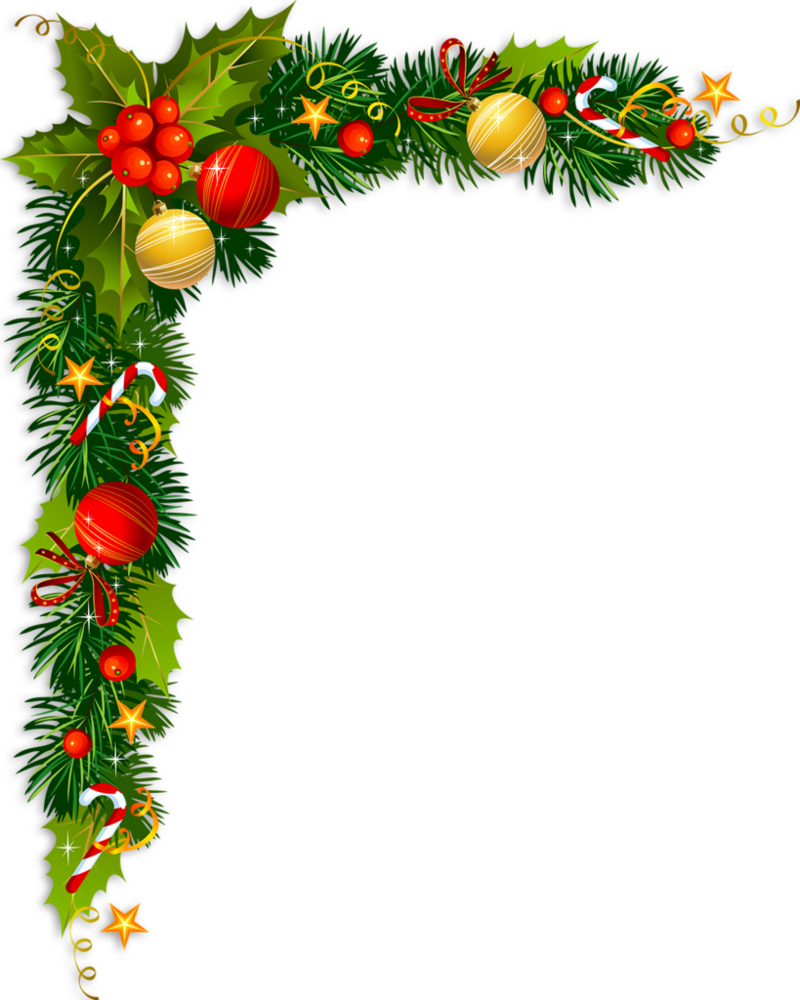 flocon de neige
messages

:
165
pseudo

:
Lovee (Jessica)
célébrité, ©

:
Claire Holt
âge

:
28 yo
occupation

:
Lawyer
côté coeur

:
Engaged with Hayden


Sujet: Re: dancing with myself (isa) Dim 27 Nov - 15:33

---

Pour les femmes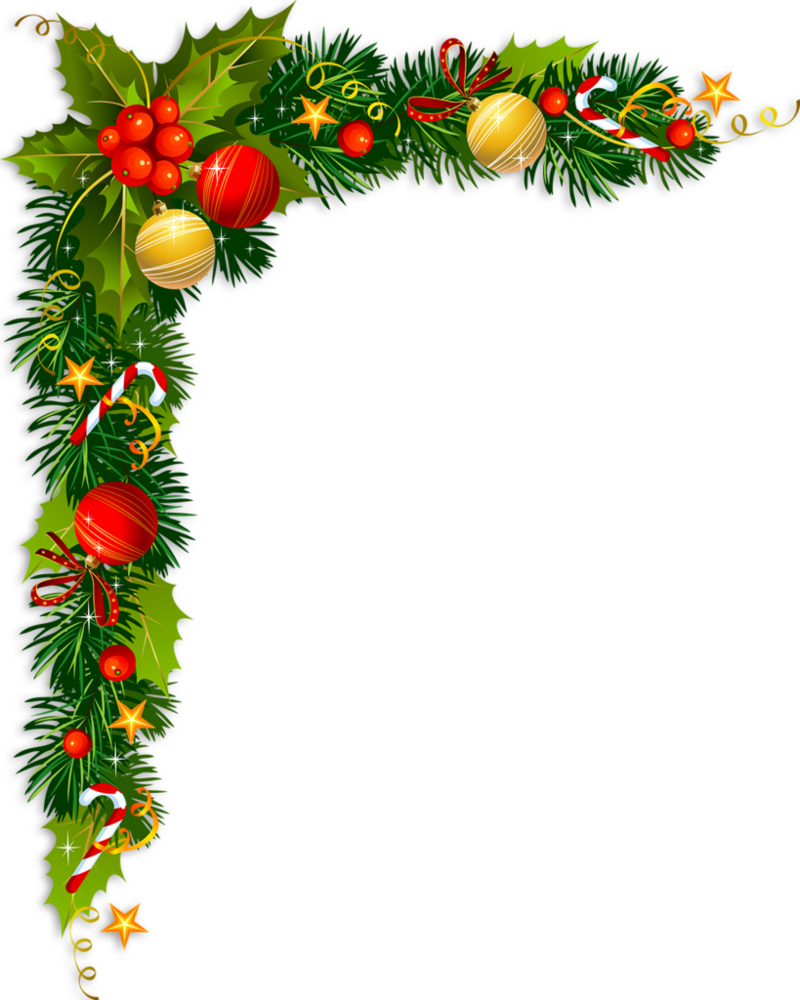 flocon de neige
messages

:
165
pseudo

:
Lovee (Jessica)
célébrité, ©

:
Claire Holt
âge

:
28 yo
occupation

:
Lawyer
côté coeur

:
Engaged with Hayden


Sujet: Re: dancing with myself (isa) Dim 27 Nov - 15:33

---

Pour les hommes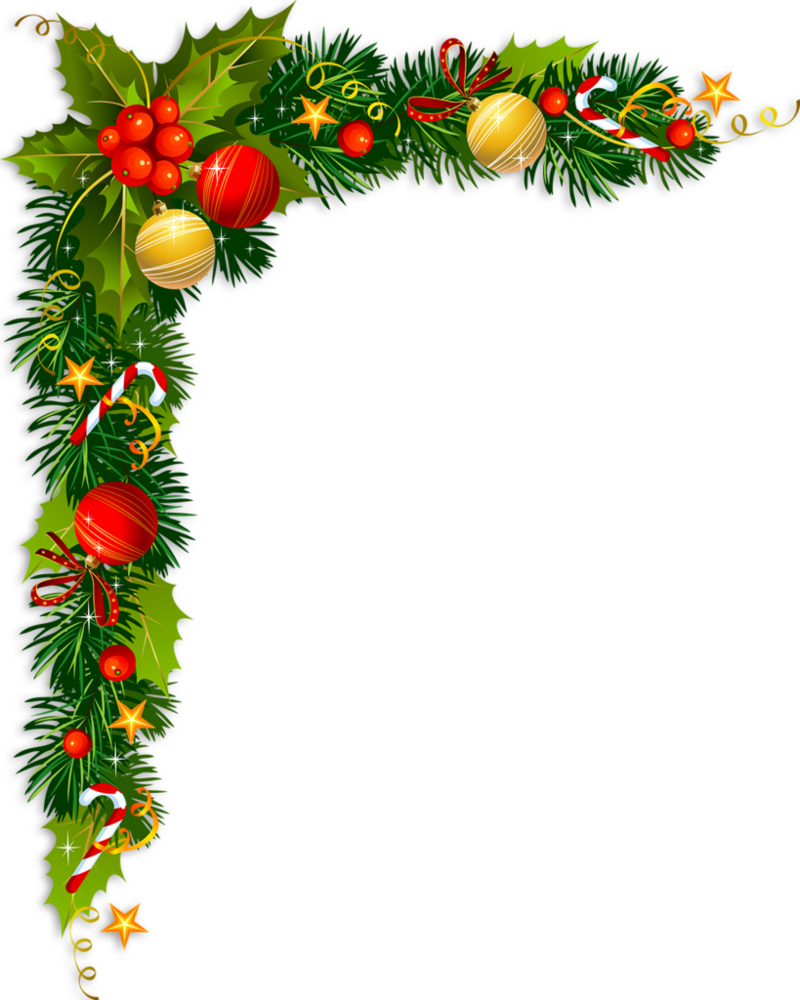 petit renne
messages

:
108
pseudo

:
nightflash.
célébrité, ©

:
Phoebe Tonkin(crédits: hepburns)
âge

:
28 ans
occupation

:
animatrice principale et rédactrice de la radio CBC Radio One
côté coeur

:
fiancée à une jolie dame qui a su apprivoiser son corps, future maman bien malgré elle.


Sujet: Re: dancing with myself (isa) Dim 27 Nov - 15:40

---

JE PISSE PARTOUUUUUUT

je marque mon territoire pour faire plus joli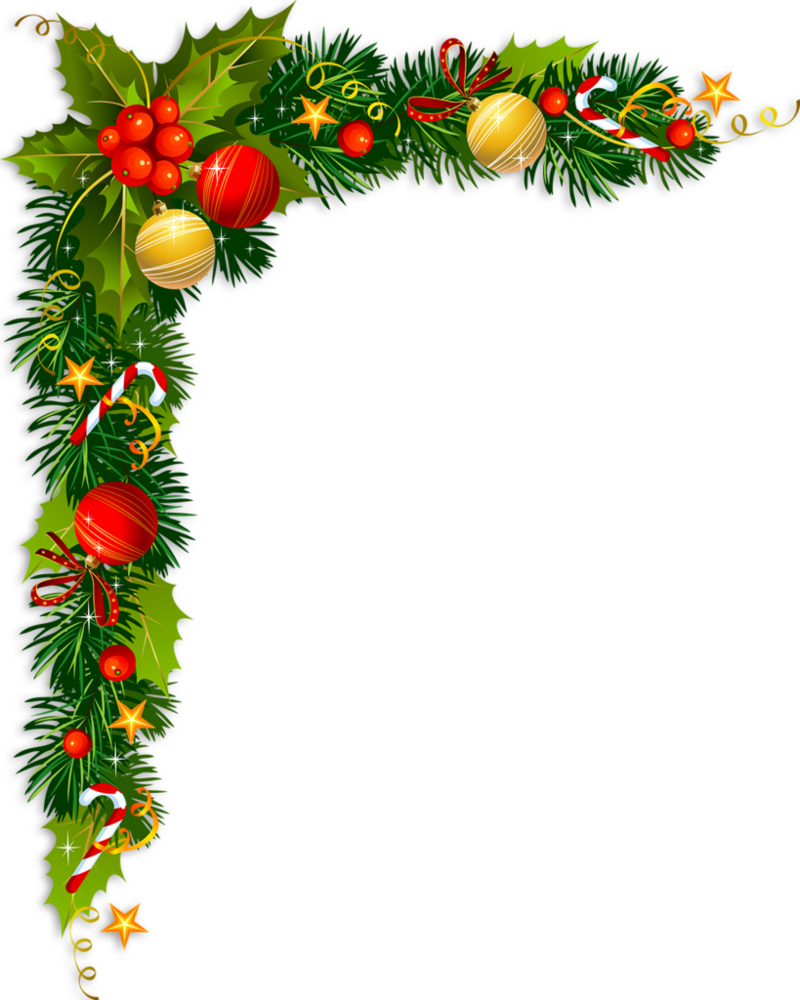 flocon de neige
messages

:
165
pseudo

:
Lovee (Jessica)
célébrité, ©

:
Claire Holt
âge

:
28 yo
occupation

:
Lawyer
côté coeur

:
Engaged with Hayden


Sujet: Re: dancing with myself (isa) Dim 27 Nov - 16:02

---

Comme si tu en avais besoin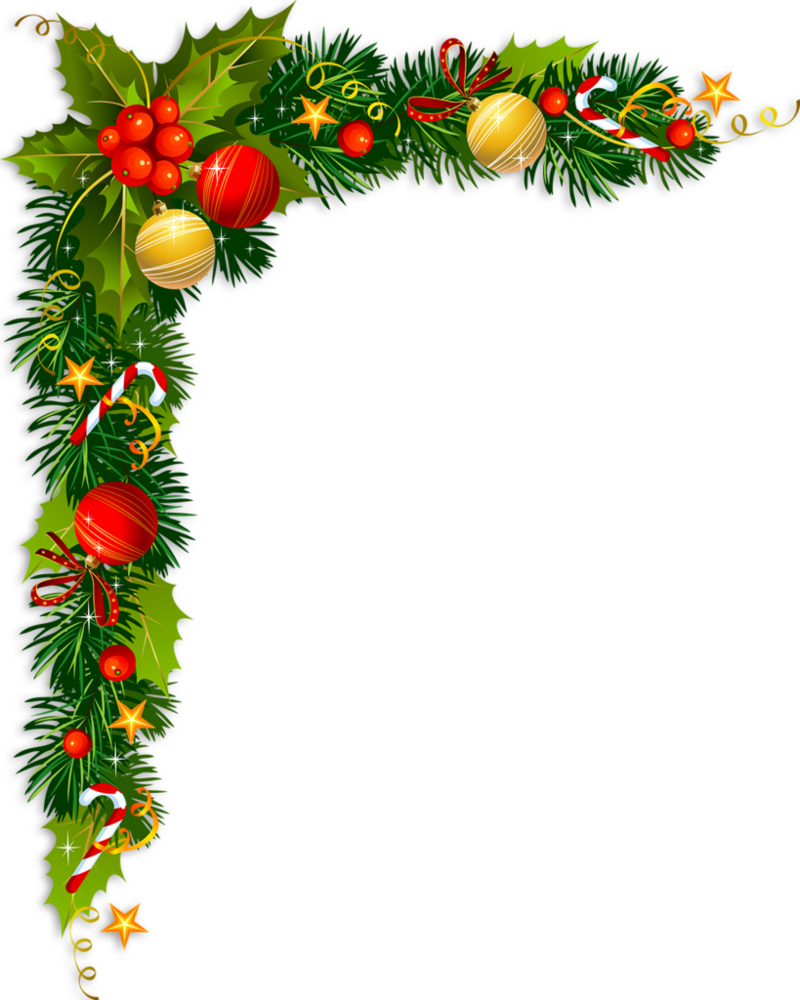 petit renne
messages

:
57
célébrité, ©

:
mitchell ©polarize
âge

:
twenty-eight yo.
occupation

:
biology teacher in high school.
côté coeur

:
married to a man but she no longer love him. going to spend some nights in other's arms.


Sujet: Re: dancing with myself (isa) Lun 28 Nov - 19:01

---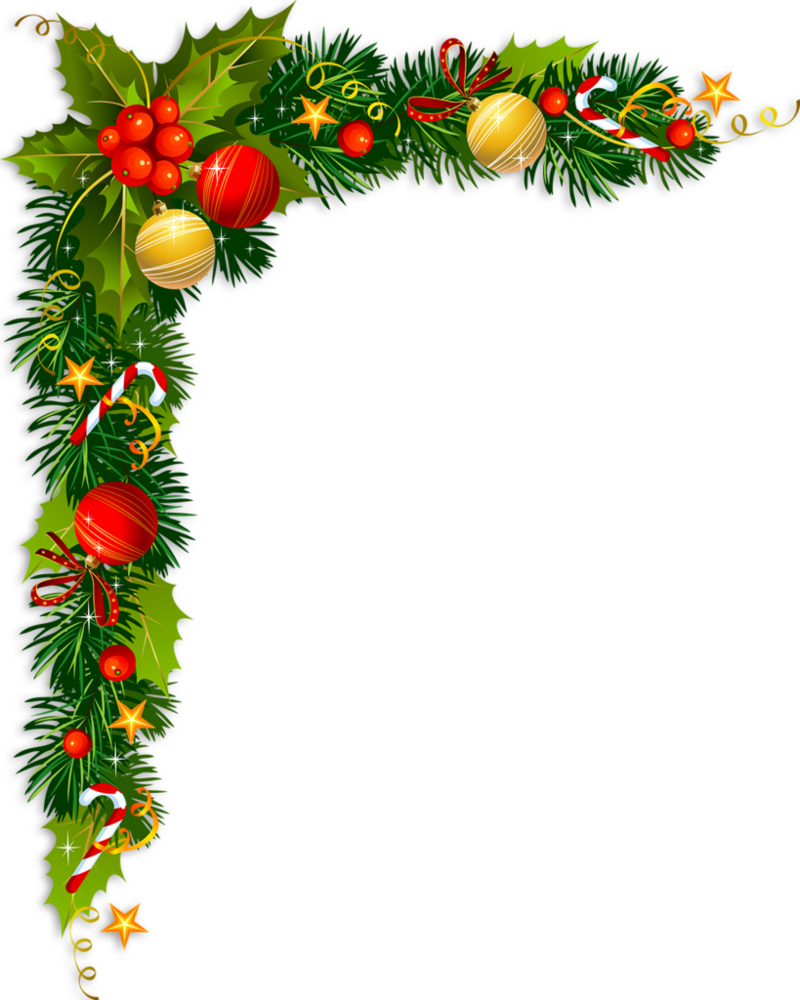 flocon de neige
messages

:
165
pseudo

:
Lovee (Jessica)
célébrité, ©

:
Claire Holt
âge

:
28 yo
occupation

:
Lawyer
côté coeur

:
Engaged with Hayden


Sujet: Re: dancing with myself (isa) Lun 28 Nov - 19:24

---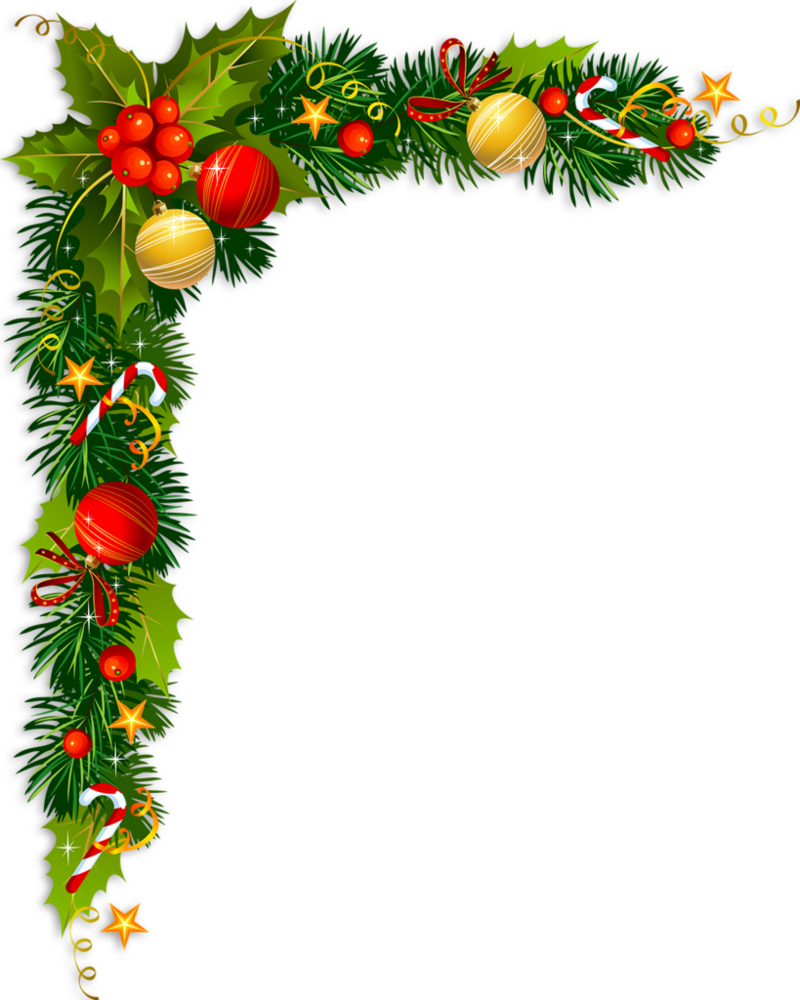 Sujet: Re: dancing with myself (isa)

---